Solahart Heat Pumps & Energy Storage
Call us for a home Measure & Quote Today!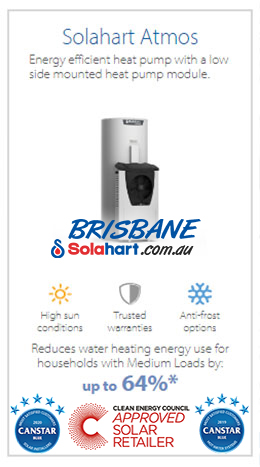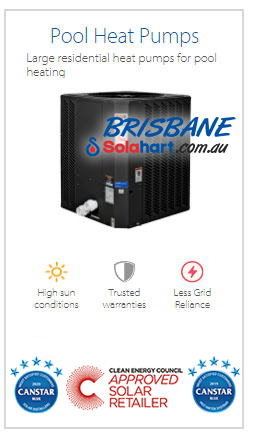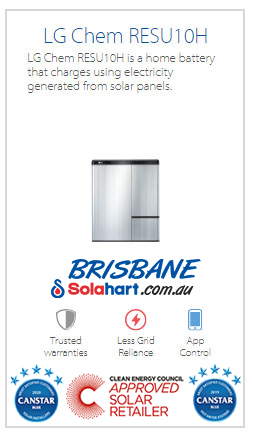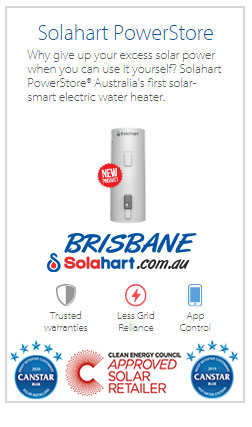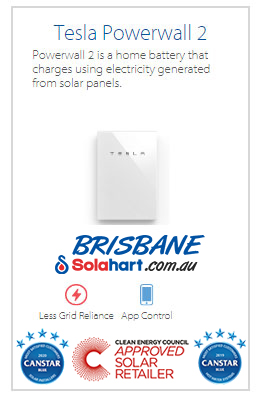 Choosing the right solar system isn't easy. While price will always be a consideration, it is crucial you also receive the right up-front advice, a problem-free installation and comprehensive after-sales-service, which is where we come in!
If you are looking for Australia's most trusted warranties, you have come to the right place.
We are not just after the quick sale, as we are concerned about our brand reputation, which has been built from being a part of the solar industry since 1953. Solahart's warranty provides you with peace of mind that if you ever have a problem with your Solahart Brisbane system you are only ever one phone call away from getting the issue resolved. We will repair or replace components subject to the terms of your warranty. In addition, we will happily provide preventative maintenance and advice on the operation of your system.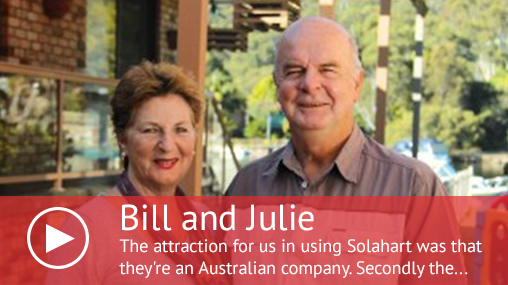 We have been collaborating with brands and agencies to build meaningful digital interactions since 2007.