Solar Power Seven Hills Quotes. Contact us today for a 'FREE' Solar Energy Quote!
Save on solar energy costs. We offer renewable solar power systems!
We cover Brisbane Inner South
Solar Power Seven Hills  is rated best solar company by Canstar Blue 2020.  Solahart Seven Hills  offers a full range of Solar Power Systems and services. We have been servicing Seven Hills area for over 40 years with our professional service. Get a Free no obligation quote now.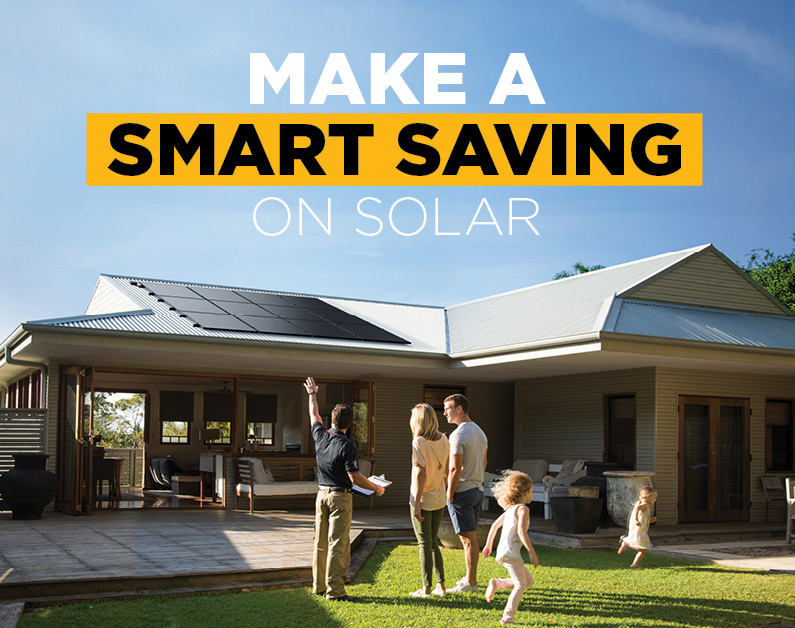 Looking for a Solar Power Seven Hills Quotes?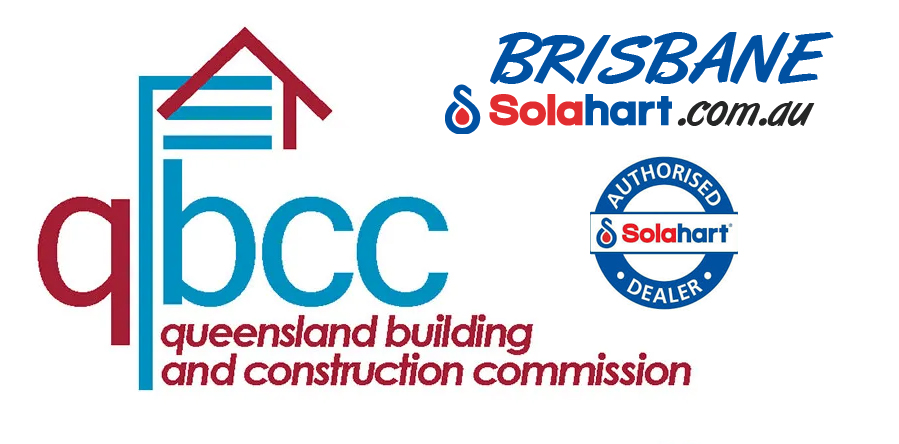 Solar Power Seven Hills will show you how to save money on your electricity bills. In other words, we offer 'Free' home visit quotes.  This is for all residential and commercial solar power customers. This is why you should consider Solahart Seven Hills. Most Importantly, here are commonly asked Solar Power questions customers ask;
Working in Solar Power Industry?
Hi, I am Greg Turner. I am the Residential & Commercial Sales consultant for Solahart Brisbane Inner South. My first job with Solahart was in 1991 selling solar hot water. In other words, I have a lot of solar energy experience.
Solahart hot water helps reduce environmental impact and reduce greenhouse gas emissions. In 2010 Solahart introduced Solar Power into the range. To clarify, our customers wanted solar power. So we sourced the best panels and inverters.
SOLAHART BRISBANE INNER SOUTH feel that the quality of the panels and inverters makes a big difference. In home visits I will start by telling you which solar power systems are on the market. After that, I'll tell you which one is best to use.
For instance, here is what makes good solar power choices below;
Feed in tariff
Electricity savings
Solar Power Savings
Finance solutions
Environmental savings
In conclusion, solar panel systems are are an important factor of clean energy. In addition, they help electricity bill savings.
To find out more about Solahart - click About Us!